Early diagnosis is critical1,9
Despite increasing prevalence, the index of suspicion for NTM lung disease remains low, making early diagnosis an ongoing challenge.4,10-12
NTM lung disease can often be missed due to its nonspecific or overlapping symptomatology in patients with underlying structural lung disease, resulting in NTM being undiagnosed or misdiagnosed.1,3,6,10,11,13
If not diagnosed early enough and left unchecked, NTM lung disease can lead to a decline in lung function, worsening symptoms, and a decrease in overall quality of life for patients.3,8,9,11,14,15
In patients who meet the diagnostic criteria for NTM pulmonary disease, the latest guidelines recommend initiation of treatment rather than watchful waiting, especially in the context of positive AFB sputum smears and/or cavitary lung disease.8
A delay in diagnosis may lead to managing NTM lung disease inappropriately. For instance, many patients may have coexistent NTM and bronchiectasis, and the use of chronic macrolide monotherapy for bronchiectasis may result in macrolide-resistant NTM lung disease.1,3,8,16,17
It takes ~20 months from the first NTM-related symptom or diagnostic procedure to an accurate NTM lung disease diagnosis.5
INSPIRED BY ONE PATIENT'S STORY
ISOLATION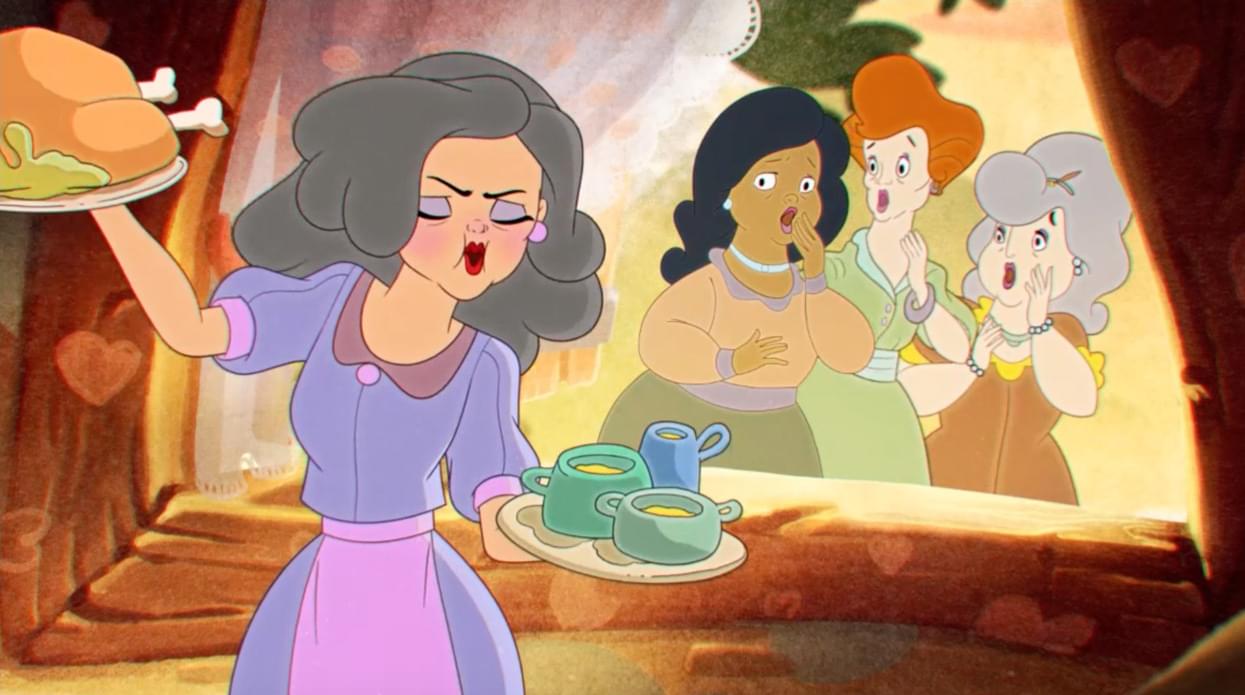 Transcript
Just hours on the timer, attention on the fire. We'll braise and flambe. It's such a glorious day. My dinner party is today.
Knives, at the ready. Pots, simmer steady. Candles on, lights put in.
All my guests will never want to leave. Just remember, this is our big shot.
My stomach is in knot.
It's so fine to wine and dine with dear old friends. They're not coming. Somehow, I cannot hide what lingers in sight. So fatigued, but I really, really tried. How like a fool I feel, thinking a single meal wouldn't become a sad ordeal. All our grand plans have trulycome undone, and my lovely dinner party is now a table for one.
People thought my cough meant I was contagious. It made me feel sad and self-conscious.
Debbie's undiagnosed NTM symptoms made her feel isolated and alone, driving away her friends and family. Watch "Isolation," an animation inspired by Debbie's story.