WHAT IS
NTM LUNG DISEASE?
NTM lung disease is a pulmonary infection that can cause chronic, debilitating disease.1,2
Mycobacterium avium complex (MAC) accounts for more than 80% of all NTM lung disease cases in the United States.14
Despite increasing prevalence, the index of suspicion for NTM lung disease remains low. It can often be missed due to its nonspecific or overlapping symptoms in patients with underlying structural lung disease, making early identification a challenge and compounding existing respiratory conditions.5,12,15,16
It takes ~20 months from the first NTM-related symptom or diagnostic procedure for patients to receive an NTM lung disease diagnosis.13
INSPIRED BY ONE PATIENT'S STORY
TRAPPED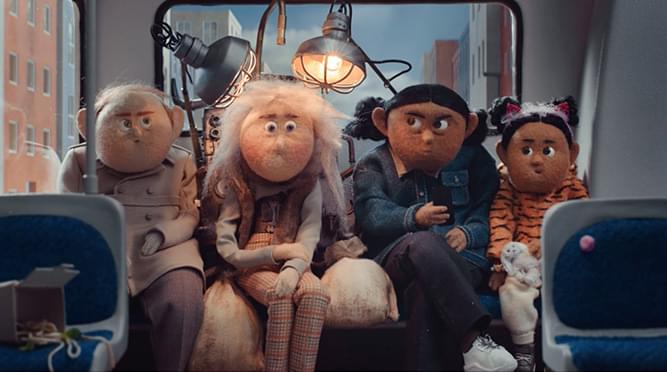 Transcript
[MUSIC PLAYING]
OK guys so--
[MUSIC PLAYING]
[MUSIC PLAYING]
Beth's repetitive NTM symptoms made her feel trapped in an endless cycle of despair that took a toll on her personal and professional life. Watch "Trapped," an animation inspired by Beth's story.